Threesome Videos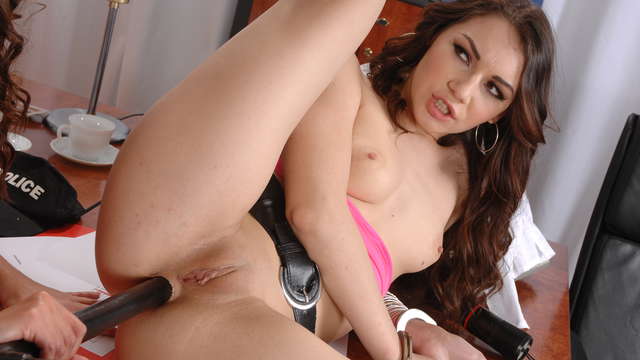 Handling the Hookers!
When Detective Perry of the DDF Pussy Patrol has a bad day, all the hookers in his precinct get their asses taxed. You see, he has his undercover lady Amirah out there grabbing the sexy little street walkers on a regular basis. Some could call it entrapment, after all, both Perry and Amirah have ulterior motives with the chicks, but the hookers don't mind it at all. They don't just get booked, they get stuffed!Today it's the infamous Russian hooker Stacy Snake that get's cuffed and brought in. After a shouting match with Detective Perry where she swears she will never stop hooking things heat up. When the detective steps out, Amirah has a little encounter with her and a nightstick to get things going. David comes in shortly after to bang the girls out with his baton. He fucks Amirah first, missionary on the precinct desk while holding Stacy's face right up to the pie that's being pounded. She cleans the juice off his dick with her mouth every few pumps and then David sits on a chair so Amirah can ride his revolver while Stacy nuzzles on his nut sack! We get some nice shots of the Russian babes heart shaped ass and shaved pussy from the rear before she gets pulled up by her hair and has her asshole eaten out by the detective. Then it's time to see how good she is. David starts plowing her doggy style. Her sweet ass checks bounce of his hips while her tongue buries deep inside Amirah's wet clam. She's taking that dick in the ass like a pro! Closeups of her gaped sphincter are quite vivid, lots of room in there for ramming that's for sure! Amirah then sits on Stacy's face and cleans David's cock off with her tongue every few dickings. The whole time Ms. Snake is still cuffed, but she doesn't miss a beat. After a double blowjob it's time to give detective Amirah her reward in the form of a finger bang and squirt! Then Stacy get's a hard last pounding in spoon style to drill in the message " No more hooking in my precinct! " They seal the deal with a cumshot to the forehead. That'll teach her!
Actor: Amirah, Stacy Snake, David Perry
Cowgirl
Leather
Stockings
Length 38:31 Views: 0x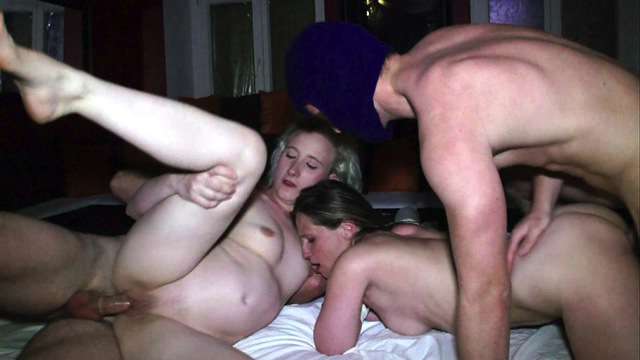 Zwei Weiber gefickt
Lilly Ladina und Freyja Eis blasen Pimmel hart und lassen sich die engen Löcher stopfen! Zu dritt und viert verlangen die verschwitzten Körper nach den Säften des anderen Geschlechts - und die Damen lassen sich nicht lange bitten, saugen jeden Tropfen Sperma aus den Schwänzen raus!
Blowjob
Cumshot
Threesome
Length 21:03 Views: 0x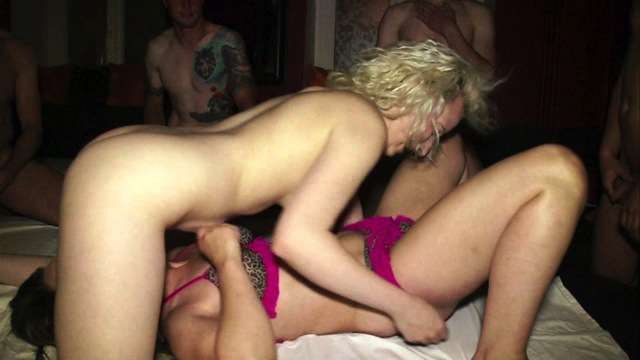 Lilly und Freyja beim Gruppenfick
Lilly und Freyja machen die Männer verrückt: Mit heißen, lesbischen Spielchen heizen sie den Stechern ein, die sich nicht lange halten können und die beiden Berliner Grazien nach Strich und Faden durchvögeln, bis ihnen die warme Wichse auf Titten und in die Münder spritzt!
Blowjob
Cumshot
Threesome
Length 17:46 Views: 0x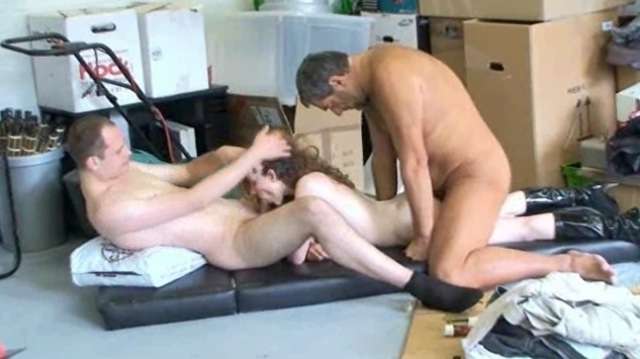 Gruppensex in der Garage
Einen Schwanz in der Fotze und einen im Maul - so kennen wir unsere Julia ! Die kleine sexgeile Hure lässt sich von 2 Kerlen ficken. Ob sie nun endlich genug hat?
Small Tits
Teen
Blowjob
Length 09:07 Views: 0x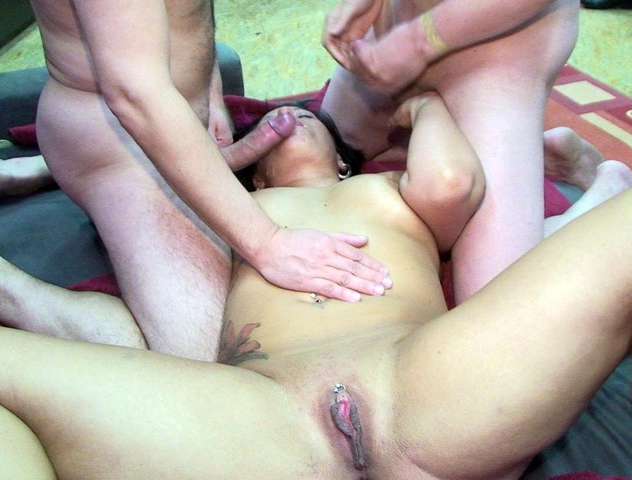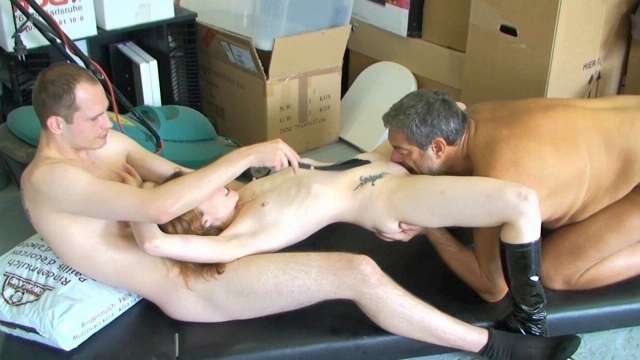 Stöhn, du Miststück
Julia windet sich unter den Händen ihrer beiden Liebhaber. Hart bearbeiten sie ihre Fotze mit Dildo und Zunge, zwirbeln die kleinen Nippel kräftig durch, bis Julia schließlich laute schreiend einen Orgasmus nach dem anderen durchlebt
Dildo
Cunnilingus
Whip
Length 04:29 Views: 0x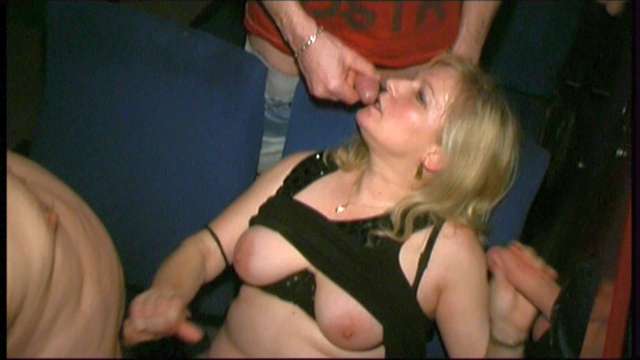 Gangbang im Pornokino
Gleich drei Schwänze bearbeitet die sexhungrige Hausfrau gleichzeitig, lässt sich hemmungslos fingern und lecken, bläst die Schwänze schön hart, einen nach dem anderen, lässt sich die alte Fotze fisten und und von den Männern geil anspritzen !
Blowjob
Cunnilingus
Cumshot
Length 12:56 Views: 0x